Does Digital Marketing Work for All Businesses? B2B and B2C?
We know that everyone is using the internet these days, with more than 50% of the global population accessing it with mobile devices. Health care providers (HCPs) are part of this trend, and it is estimated that HCPs now spend more time on home computers than work computers. This means the audience is available for much more than eight hours a day.
moPharma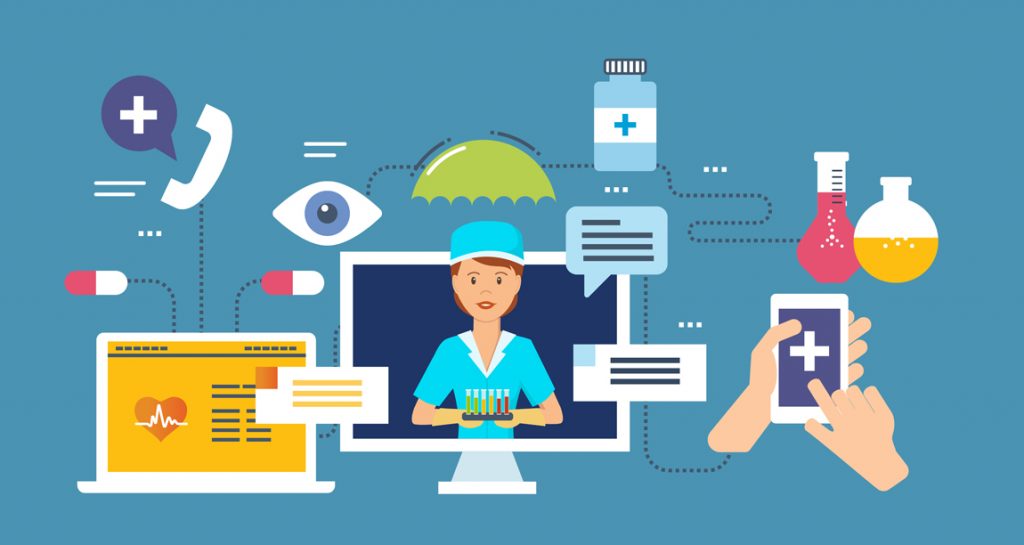 Digital marketing can work for any business in any industry. Regardless of what your company sells, digital marketing still involves building out buyer personas to identify your audience's needs, and creating valuable online content. However, that's not to say that all businesses should implement a digital marketing strategy in the same way.
For B2B
If your company is B2B, your digital marketing efforts are likely to be centered around online lead generation, with the end goal being for someone to speak to a salesperson. For that reason, the role of your marketing strategy is to attract and convert the highest quality leads for your salespeople via your website and supporting digital channels. Beyond your website, you'll probably choose to focus your efforts on business-focused channels like LinkedIn where your demographic is spending their time online.
For B2C
If your company is B2C, depending on the price point of your products, it's likely that the goal of your digital marketing efforts is to attract people to your website and have them become customers without ever needing to speak to a salesperson. For that reason, you're probably less likely to focus on 'leads' in their traditional sense, and more likely to focus on building an accelerated buyer's journey, from the moment someone lands on your website, to the moment that they make a purchase. This will often mean your product features in your content higher up in the marketing funnel than it might for a B2B business, and you might need to use stronger calls-to-action (CTAs). For B2C companies, channels like Instagram and Pinterest can often be more valuable than business-focused platforms LinkedIn.
Do I Need a Big Budget for Digital Marketing?
As with anything, it really depends on what elements of digital marketing you're looking to add to your strategy. Presuming you already have a website, if you're focusing on inbound techniques like SEO, social media, and content creation then the good news is you don't need very much budget at all. With inbound marketing, the main focus is on creating high quality content that your audience will want to consume, which unless you're planning to outsource the work, the only investment you'll need is your time. With outbound techniques like online advertising and purchasing email lists, there is undoubtedly some expense. What it costs comes down to what kind of visibility you want to receive as a result of the advertising. For example, to implement PPC using Google AdWords, you'll bid against other companies in your industry to appear at the top of Google's search results for keywords associated with your business. Depending on the competitiveness of the keyword, this can be reasonably affordable, or extremely expensive, which is why it's a good idea to focus building your organic reach, too.
Does Digital Marketing Work for All Businesses? B2B and B2C?