Why Content Marketing Is a Fool-Proof SEO Strategy Today
We know that everyone is using the internet these days, with more than 50% of the global population accessing it with mobile devices. Health care providers (HCPs) are part of this trend, and it is estimated that HCPs now spend more time on home computers than work computers. This means the audience is available for much more than eight hours a day.
moPharma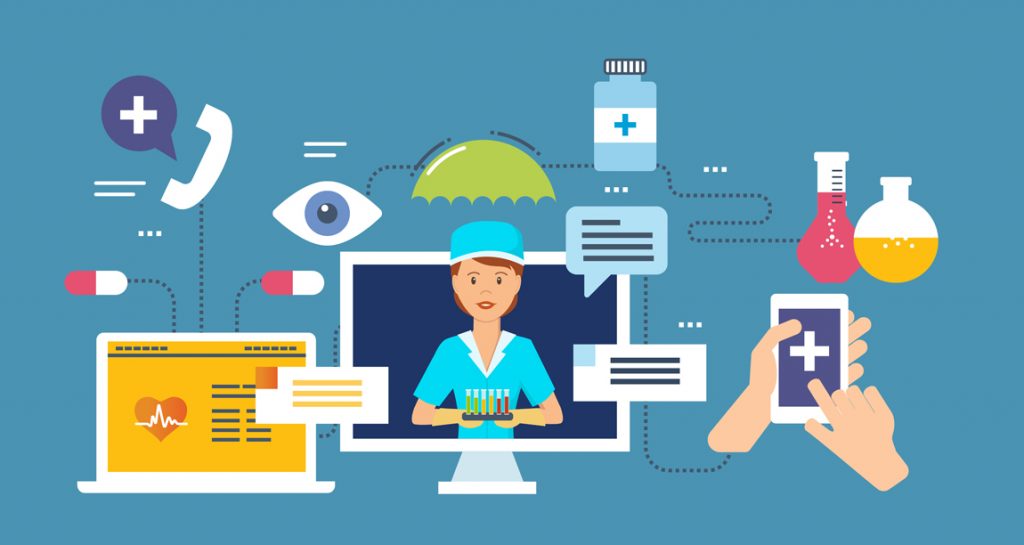 The search engine optimization (SEO) market changes all the time. As search engines implement smarter algorithms, itís not enough to produce low-quality content in the hope that it sways crawlers to your favor. In fact, SEO now requires human touch, as well as more financial and creative resources than ever before. Fortunately, SEO experts can take advantage of many different tools that are created precisely with these new requirements in mind. One of them is a content marketing platform called marketin9 that helps marketers publish sponsored articles on websites.But letís see what content marketing can do for SEO first.
But letís see what content marketing can do for SEO first.
If we looked back to what content marketing meant five years ago, it was a method used to acquire valuable links that only the most significant brands could use.Companies that had marketing budgets counting in millions invested in promotional campaigns to gain links from websites that were way beyond the financial reach of small and mid-sized businesses.Your average SEO specialist executing a campaign could only dream about such a sophisticated link building strategy.The situation has changed radically during the last few years, primarily due to the increased competition among smaller news websites or thematic blogs that strive to attract advertisers with competitive pricing. Marketin9 is a platform that helps advertisers make sense of all these offers and choose the best value for money when it comes to publishing sponsored content. It allows advertisers to get discounted pricing when placing a larger order from specific publishers. That way the cost of publishing a sponsored article is usually 20 percent (and up to 50 percent) lower than if the advertiser contacted such a website directly.
How Do Links Obtained from Sponsored Articles Help to Improve Ranking?
SEO experts agree that content marketing is of great value to link building. However, the final results of publishing sponsored articles on websites and portals are influenced by many factors such as:
The current link profile of the site.
The authority of the site.
Whether the website publisher allows us to include keywords in the anchor text.
Whether the links obtained from articles are nofollowed.
Why Content Marketing Is a Fool-Proof SEO Strategy Today