Google releases speakable markup for news publishers interested in Google Assistant
Google has released new markup and schema aimed at bringing more news content to the Google Assistant and Google Home devices.
Ajit: +91 9820621021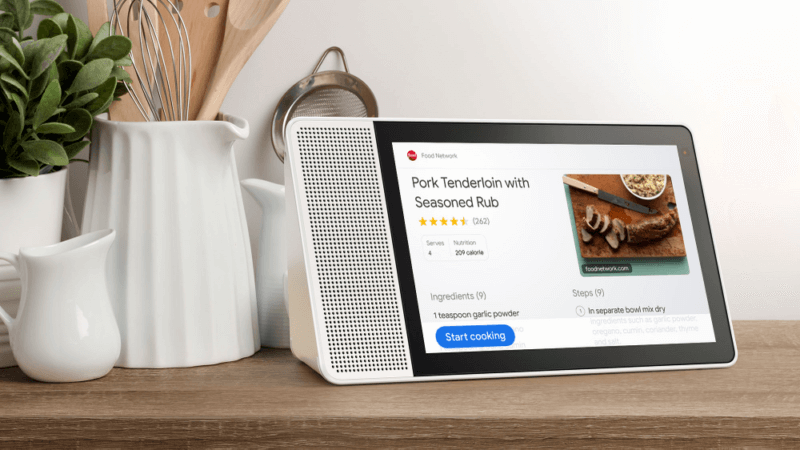 Google has released new markup and schema aimed at bringing more news content to the Google Assistant and Google Home devices.
Google has announced new markup aimed at news publishers looking to get their content into the Google Assistant. This new markup, named speakable, enables publishers to mark up sections of a news article that are most relevant to be read aloud by the Google Assistant, including devices like Google Home.
The features are now available for English language users in the US. Google said it hopes to launch the capability in other languages and countries "as soon as a sufficient number of publishers have implemented speakable."
Google currently lists this markup as a "BETA," with the disclaimer that it is "subject to change." "We are currently developing this feature and you may see changes in requirements or guidelines," Google added.
The specification is now on Schema.org, which notes that speakable markup:
Indicates sections of a Web page that are particularly 'speakable' in the sense of being highlighted as being especially appropriate for text-to-speech conversion. Other sections of a page may also be usefully spoken in particular circumstances; the 'speakable' property serves to indicate the parts most likely to be generally useful for speech.
Here are the technical guidelines:
Don't add speakable structured data to content that may sound confusing in voice-only and voice-forward situations, like datelines (location where the story was reported), photo captions, or source attributions.

Rather than highlighting an entire article with speakable structured data, focus on key points. This allows listeners to get an idea of the story and not have the TTS readout cut off important details.
Here are the content guidelines:
Content indicated by speakable structured data should have concise headlines and/or summaries that provide users with comprehensible and useful information.

If you include the top of the story in speakable structured data, we suggest that you rewrite the top of the story to break up information into individual sentences so that it reads more clearly for TTS.

For optimal audio user experiences, we recommend around 20-30 seconds of content per section of speakable structured data, or roughly two to three sentences.
Google's example of how this might work with a Google Home device is shown above, but here is what Google said:
When people ask the Google Assistant — "Hey Google, what's the latest news on NASA?", the Google Assistant responds with an excerpt from a news article and the name of the news organization. Then the Google Assistant asks if the user would like to hear another news article and also sends the relevant links to the user's mobile device.
Learn Digital Marketing Courses
By now, I believe, that you have a fair idea why Digital Marketing is important for pharma sector. Some pharma companies have not yet fully embraced the digital revolution and changing times, while others have. Well, you should understand that it doesn't matter to the patients out there, the patients are increasingly expecting, and rightly so, and demanding the pharma and healthcare industry to engage themselves and provide end-to-end services.
The pharma companies that are aligned to changing times, and are using digital mediums, are also the ones reaping the benefits. Big prizes are waiting for those who can cut through all the digital noise and come-up with sustained competitive advantage using digital mediums. The others will also align soon or go out of business.
There are different ways to learn digital marketing. You can teach yourself using online material and tutorials, or you can Learn Digital Marketing from a Reputed Training Institute. These training institutes have highly experienced professionals and provide you focused and personalized training with lot of live assignments, and also provide you guidance for your placements. There are digital marketing courses specialized specifically for pharma sector.
So, go ahead, learn Digital Marketing and shine on!
Remember…
-Pharma must be in the conversation so to know how to develop better drugs.
-Digital marketing offers many ways to communicate with customers (HCPs and patients).
-Pharma must offer great content that interests customers and helps them do their jobs better. This type of content is easier to approve, less risky and leads to better long-term customer loyalty.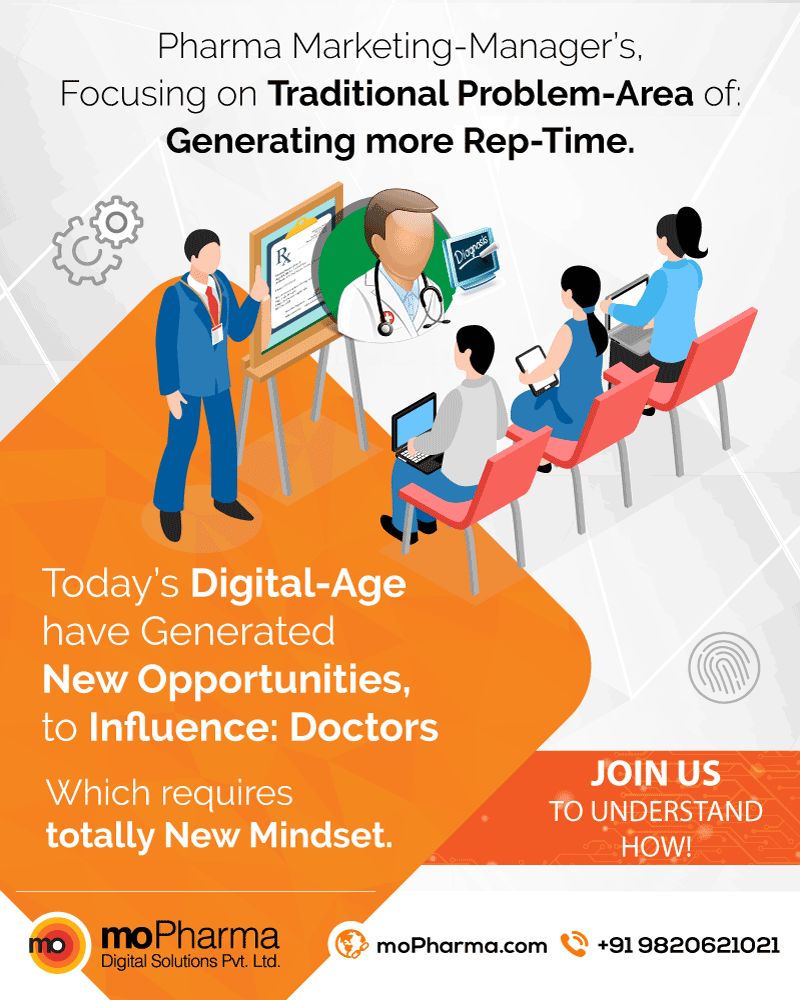 Digital Marketing Corporate Training
Corporate training has evolved rapidly in recent years. It is one of the most significant parts of its growth and long-term investment strategies. It helps to improve employees performance, moral and skills by concentrating on professional development. Corporate Training is the key to ensure development in all the spheres; so that the employees can aspire in this competetive world and bring success on their behalf. Through Corporate Training highest productivity can be achieved when the individual goals are integrated with the organisational goals.
The scope of digital marketing is growing day-by-day. Companies are also focusing on digital marketing. Providing a Corporate Training on digital marketing will help the emlpoyees to boost up their productivity in the organization. It does not restrict you to one specific job profile. Getting a digital marketing training in an organization will help you to get better salary as this is the most fascinating advantage of digital marketing. It will help in making suitable modification whenever necessary. Training in digital marketing helps in creating better understanding of the companies and the employees are able to achieve their professional goals.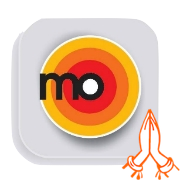 <- read more blogs of your Interest-Category
Please Share.. if you Like
Digital Marketing: Corporate Training Ajit: +91 9820621021 moPharma Leading Digital Marketing Agency for Pharma SEO, SEM, SMO, SMM, eMail Marketing, etc. Esteem Happy Clients:
Hindusatan Unilever, Abbott, MSD, AZ, Lupin, GSK, Lodha, Mumbai Police, Siemens and many more...
Google releases speakable markup for news publishers interested in Google Assistant