How To Choose The Best Digital Marketing Agency
Have a Glance:-
moPharma - a result oriented Best Digital Marketing Agency in Mumbai is passionate about assisting their clients in this digital marketing era. Our Digital Marketing Agency has a group of skilled and passionate professionals who are enthusiastic to help their clients with Digital Marketing Services.

Digital Marketing Consultant - Ajit:
+91 9820621021
If you are confused and wondering how to choose best digital marketing agency? No need to worry because there are a lot of other marketers and businesses are there also who are also confused enough about how to choose a digital marketing company!
The first thing that should pop-up in your mind while you go for an online marketing why you are choosing this digital platform? And on what digital way you are going to endorse your business? Digital marketing has become a trending way of utilizing the internet platform for the marketing or for the endorsing purpose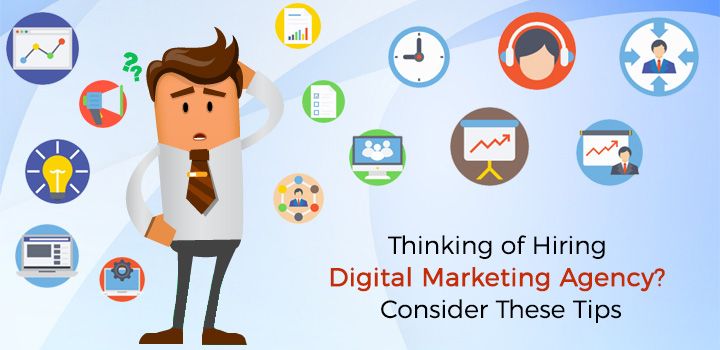 1. Determine Your Company's Marketing Needs:
When you begin the search for the best digital marketing firms, you must prepare and ask yourself some questions, such as what do I want to achieve with an agency and how much am I willing to spend to achieve this? Understanding exactly what you want will help you to find and narrow down exactly what you want, rather than wasting your valuable time and resources.
Once you've determined your company's needs – whether that be increasing your business' presence online or redesigning your brand – you are ready to start actively searching for the best digital marketing agency for you.
2. Find An Agency That Meets Your Needs:
You may be thinking "how do I pick an agency for me?" Firstly, assess the packages a company is offering – do they fit in line with what you want your business to achieve? This is an important question to think about, as if their marketing strategy isn't what you are searching for, the agency isn't 'The One', no matter how much you may like it
Additionally, cost is also a factor to consider. Remember, it's really not worth spending an arm and a leg on a digital marketing package that isn't relevant to your needs.
3. Do Your Background Research:
Before you go ahead in the process, it is essential that you carry out thorough background research of the digital marketing agencies that you have been investigating. Do they practice what they preach? The main way you can find out whether an agency is right for you, is looking at the results they've produced themselves.
For instance, if you're planning on hiring an agency to carry out content marketing, how do they run their own blog? If you're thinking about hiring them for social media, how do they handle their own social media – is it successful? The same goes for SEO; how do they rank in search terms for their industry? Did you find them in the first page of Google? If they don't "practice what they preach", they may not be able to achieve what they are promising or be capable of the services they offer.
4. Ask The Right Question:
One may be thinking, what to ask a digital marketing agency? One will probably have a hundred and one different questions, but it is important to ensure you are asking the right questions.
Here Are Some Of The Questions Which One Can Consider:
Ask the company for a portfolio of successful pieces of work
Who will be completing your work
How long do they keep clients for an average
What results they can promise
How will results and ROI be measured
5. Send A 'Request For Proposal':
Once you have short listed some of digital marketing agencies that you are happy to proceed with, get in touch with the company to express your interest
The next step is to send out a 'request for proposal' (RFP) to the short listed agencies in order to help your decision to choose the best digital marketing agency. A RFP allows to collect information of various companies and select the company that best meets your criteria, both in regard to skill and budget.
6. Send Them A task And Review:
If you weary about testimonials and reviews and would like to see what the concerned digital marketiing agency can achieve for you,than ask them to complete a task or to create a digital PR campaign or a content marketing post for your business and also to prepare some ideas.
7. Hold A Meeting With The Agency:
If you are happy with everyone so far,than it is time to hold a meeting with the digital mrketingad agency. it is on of good way to get to know the team, and an opportunity to iron out any issues with the team before you sign any contract.
Upcoming Digital Marketing Certification Courses:
For more information Contact-Us
Ajit: +91 9820621021
Learn Digital Marketing Courses
Now that you know there is an opportunity in Digital Marketing it is time to prepare yourself for becoming a digital marketing expert so as to kickstart your own business or get into some Digital Marketing Agency in Mumbai.
If you are a student trying to explore career option - this course will help you get your Digital Marketing basic stronger
If you are a marketer struggling with old traditional marketing practices, than this course will help you to climbe the ladder of success by enhancing your skills.
If your are businessman who wants to generate leads for your business , this course will help you build your brand better.
There are different ways to learn digital marketing. You can teach yourself using online material and tutorials, or you can Learn Digital Marketing from a Reputed Training Institute. These training institutes have highly experienced professionals and provide focused and personalized training with lot of live projects, and also provide you guidance for your placements.
So, go ahead, learn Digital Marketing and shine on!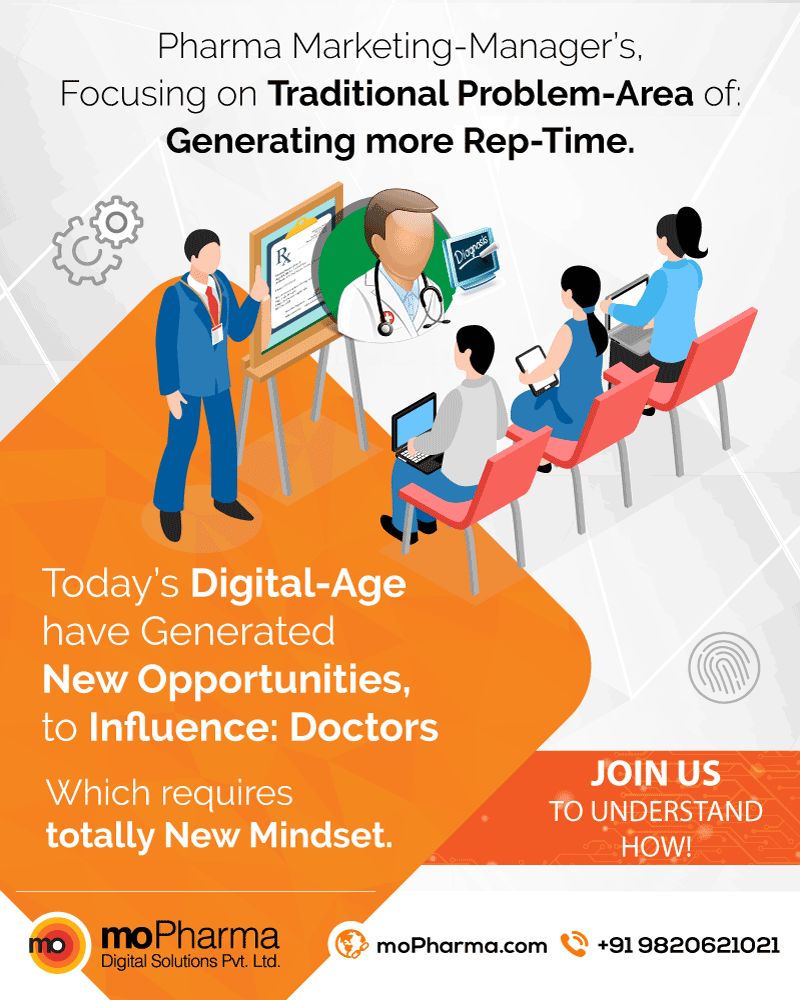 Digital Marketing Corporate Training
Corporate training has evolved rapidly in recent years. It is one of the most significant parts of its growth and long-term investment strategies. It helps to improve employees performance, moral and skills by concentrating on professional development. Corporate Training is the key to ensure development in all the spheres; so that the employees can aspire in this competetive world and bring success on their behalf. Through Corporate Training highest productivity can be achieved when the individual goals are integrated with the organisational goals.
The scope of digital marketing is growing day-by-day. Companies are also focusing on digital marketing. Providing a Corporate Training on digital marketing will help the emlpoyees to boost up their productivity in the organization. It does not restrict you to one specific job profile. Getting a digital marketing training in an organization will help you to get better salary as this is the most fascinating advantage of digital marketing. It will help in making suitable modification whenever necessary. Training in digital marketing helps in creating better understanding of the companies and the employees are able to achieve their professional goals.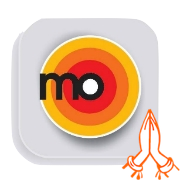 <- read more blogs of your Interest-Category
Please Share.. if you Like
Digital Marketing: Corporate Training Ajit: +91 9820621021 moPharma Leading Digital Marketing Agency for Pharma SEO, SEM, SMO, SMM, eMail Marketing, etc. Esteem Happy Clients:
Hindusatan Unilever, Abbott, MSD, AZ, Lupin, GSK, Lodha, Mumbai Police, Siemens and many more...