Patient Management App
for Doctors to improve in Performance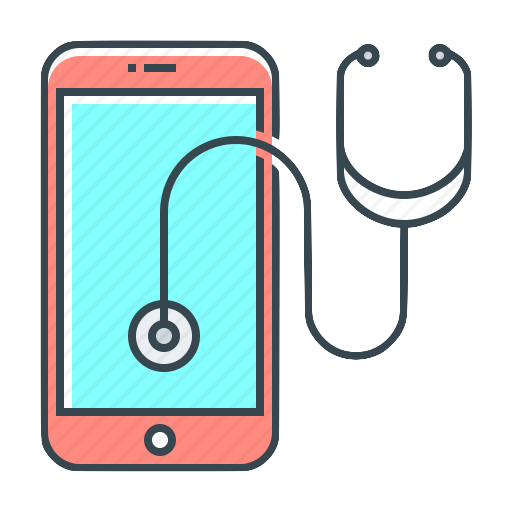 HOW'S-WORK App
Although the illness is certainly bad, you see a dim waiting hall, a very long queue, desperately waiting to enter the doctor's room and ill-lit of some patient's face, these are the pictures one could imagine when he/she has to pay the presence to a hospital before a couple of years ago or slightly a decade ago..
"Oh! God, however, now the entire picture of visiting a hospital has totally transformed"
Thanks to Patient Management App.
Yes, healthcare chat apps are evolving the entire communication of the healthcare industry. Though HOW'S-WORK App made it's prominent foot-marks in the global messaging market, it still demanded a stage to put on a show. Now Patient Management App rolled out its ideal messaging app for the healthcare industry embedded with sublime features.
It is found that better & reliable communication drives a better patient outcome. Obviously, the healthcare industry demands real-time communication like telemedicine and chat apps for bringing Doctor-patient On Demand. With Patient Management App In-app messaging, patients can connect broadly with a board-certified healthcare expert or professional at any day, anytime and from anywhere with an internet connection.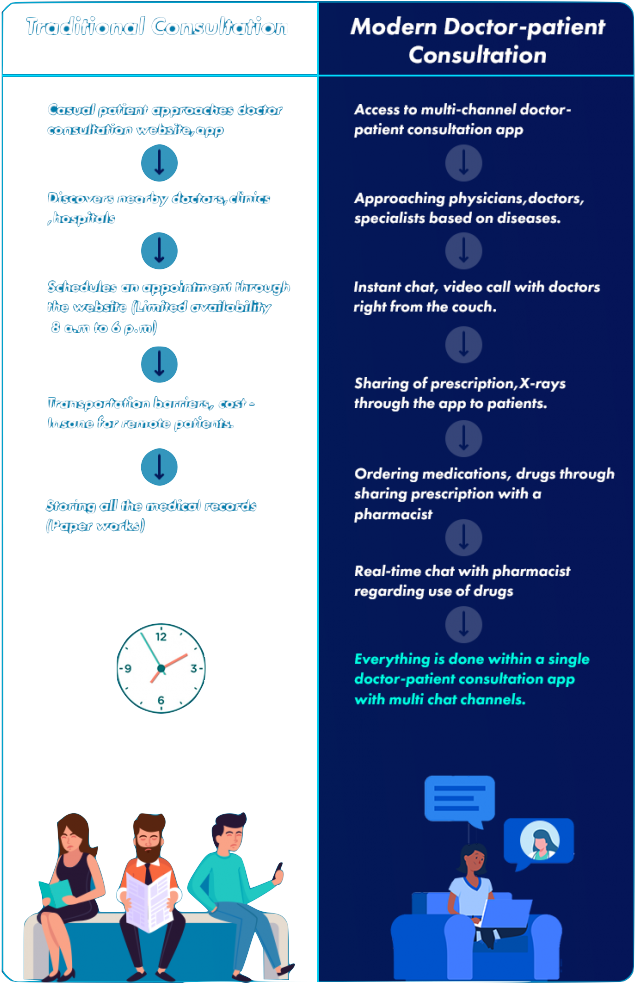 Have a Glance:
---
Problem Areas and Solutions from "Patient Management App"
1.Accessible to Remote Areas:
With the real-time conversation, doctors or healthcare professionals can reach rural-living patients, thus minimizes the travel-time & cost. The on-demand Patient Management APP helps to book appointments with doctors, get a notification with doctors regarding health care tips. If for all professional communication: clients, suppliers, distributors and staff; all are using one app with your company logo.. This will generate great brand-value and loyalty among all the stakeholders. In fact, in a recent survey of healthcare executives found 90% had already begun developing or implementing a telemedicine program into their organizations. Even healthcare providers in smaller, independent practices are starting to adopt telehealth to compete with local retail clinics and stop losing their patients.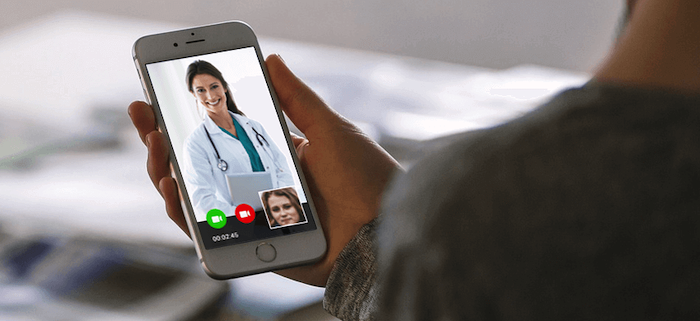 2.Schedule an appointment:
How much time have you spent scheduling an appointment between a patient and a doctor? Do you know how much efforts you put on rescheduling an appointment? We all know how much efforts it takes to manage the calendar and patients who contact you asking for an appointment with doctor. You have to figure out the particular time slot available for the appointment. It gets complicated during the time of urgency or emergency bookings where you need to reschedule someone's appointment on short notice. Now, you don't need to do all these manually because this How's Work App enables you to schedule and manage appointments. All you need to do is log-in to this application, check for an available slot with the representative and book a slot at your convenience.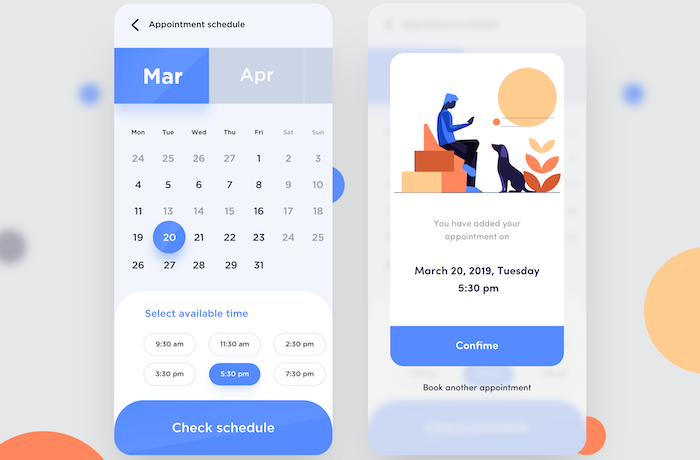 3.Save Time:
We all are aware about the time consuming process of Medical-Report-Submission, Appointment, Special Medical Services, Getting Medicines as per Prescription, Submitting Diet-Plan, Physio-Exercise, billing when we visit hospital for check-ups and during emergency. Patient need to waiting for a long to receive many such services. Now, with Patient Management APP you don't need to make Patient wait for long! How's Work App enables smooth and efficient communication for all hospital services, that give instant services.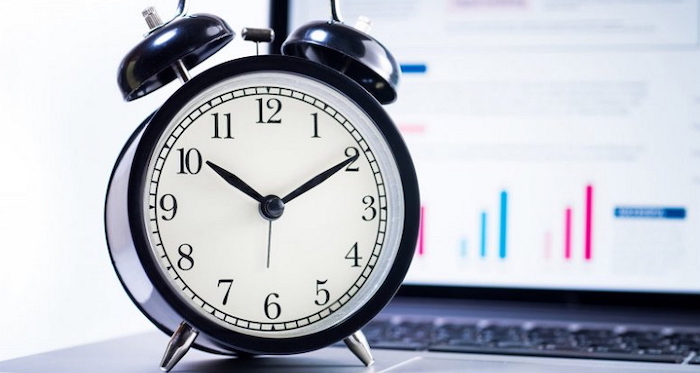 4.Reduction in Patient's Cost:
With video conferencing, healthcare professionals can create conference video calls with a vast number of patients for giving treatments & solutions to their health problems. This drastically improves patient's care efficiency & helps the patient's who can't afford the expenses of visiting the hospital on a regular basis.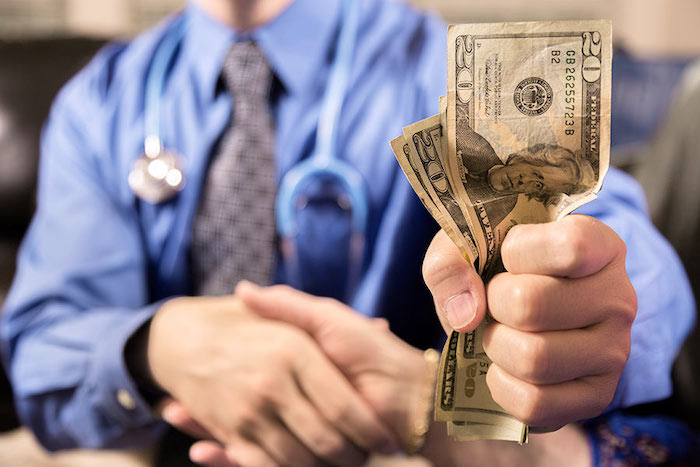 5.Security:
Protection of your patients is more important during critical times. This is the most important part of keeping the patients safe in the hospital. Many times we are not aware about who is visiting the patient during the visiting hours. Also, we know that hospitals do not tolerate physical or verbal aggression or abuse towards medical staff and patients. To make sure about the safety, Patient Management APP can help as a Visitor Management System to keep patients and management updated about the visitors. Send invites to them prior to their visit to hospital using How's Work App. As the guest checks-in he can show the invitation message to the guard at the entrance.
6.Makes Diagnosis More Accurate:
Since the reports, scans, prescription of patient's entire data is shared through the in-app chat application, the success rate of diagnosis with accuracy is better and reduction of medical errors is high. All the records related to patient's treatment is stored in one place which is accessible by both the doctors and patients at anytime and anywhere.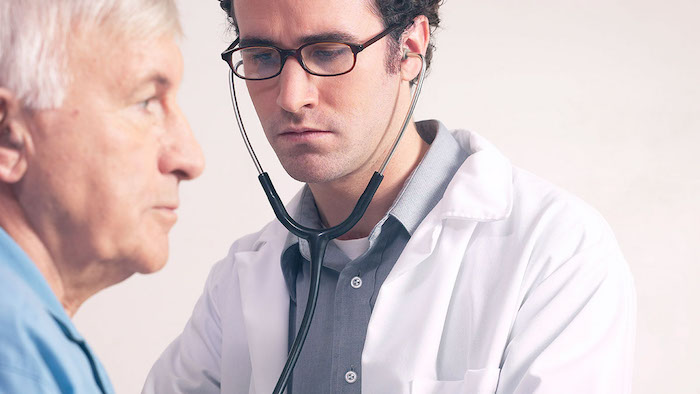 7.Provides Better Care at Own Residence:
Ensuring the patient care even at home is what the technology, namely tele-health embedded with voice calling feature provides. A live video chat with a doctor at their own home sorts out any type of health-issues on the go.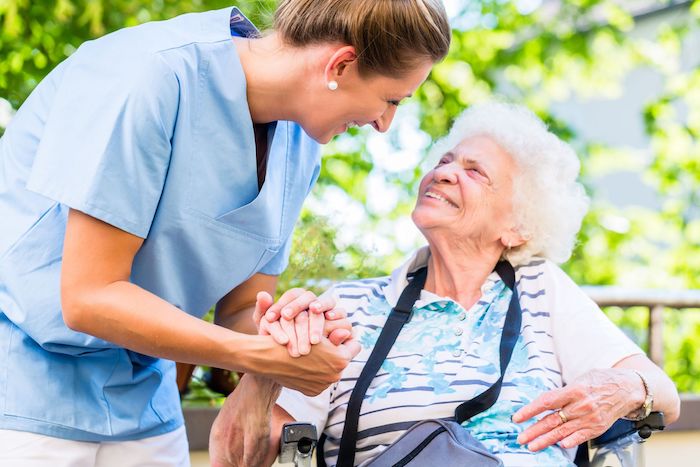 8. Reduce Workload:
Do you know the amount of workload Management, Administration and Medical Staff have in the hospital? Do you need an assistant to lower the level of stress at work? Patient Management APP automates your physical works to save your time and energy. How's Work App allows doctors to send prescriptions, Recommendation on supplements, diet plans and much more to patients.
How's Work App allows admin to share check-list for maintenance & cleaning, Attendance report, weekly shift timetable to housekeeping staff. How's Work App also allows user to share Research Papers, Video Tutorials, Case Studies and etc. for education and learning purpose.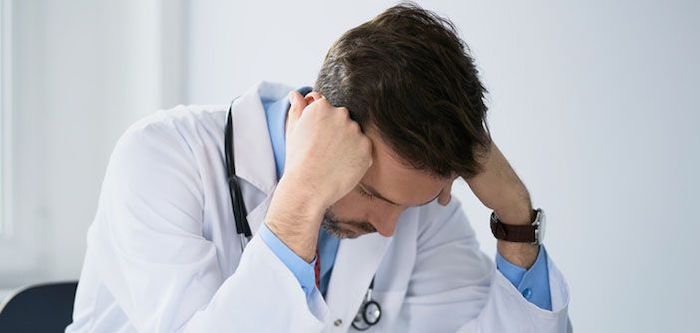 9. Personalized Monitoring:
Doctor-patient chat app gets the opportunity to review every patient's health progression in a much more detailed and real-time with the help of video calling, file sharing of the patient's prescription etc., This in result enhances the trust & fulfillment between a doctor-patient relationship.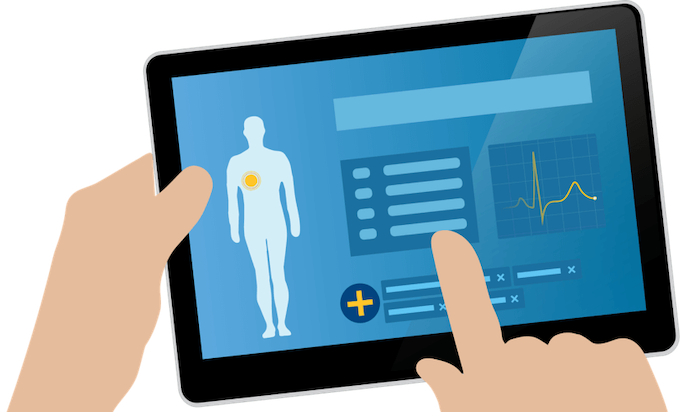 ---
10.Enhance Overall Efficiency:
Doctors, physicians, and healthcare organizations can improve the efficiency of the entire workflow starting from appointment, handling multiple patients at the same time, and reduction of paperwork. Switching every healthcare processes to an application reduces the time consumed in handling manual works, and helps physicians, doctors to spend more time on providing treatment to patients.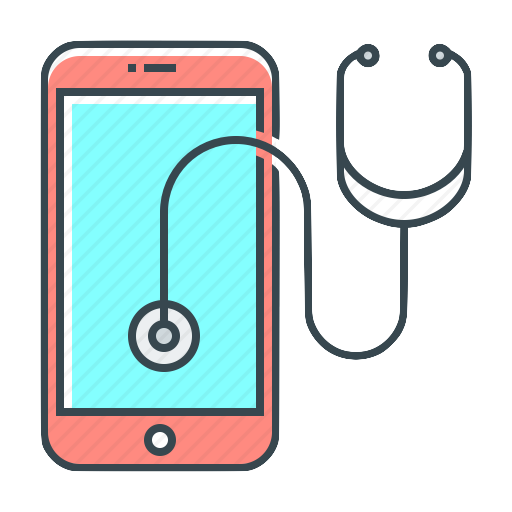 ---
Features of "How's Work App
* Location Tracking:
This application will help you to track the location of the doctors and appointed nurses within the hospital premises so that you can easily reach them during emergency.
This feature can be made available to the patients after approval from the hospital administration.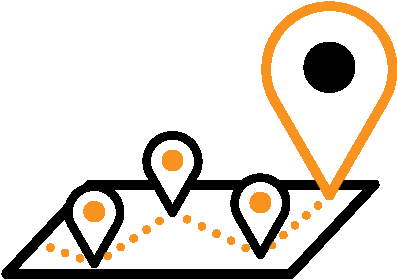 1. Expert Advice:
During serious conditions patient seek advice from the expert doctors.
'Topic Threads' is the best solution that helps to create sub-topics within a chat where patient can discuss about his health with the panel of doctors.
There is a separate view where once can read or study all the discussions and respond to the Thread.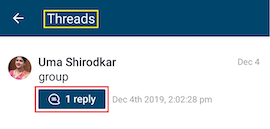 2. Groups:
In order to make the communication process comprehensive and specific, MoPharma has introduced 'Channel' feature where admin can create various types of channel based on the communication purpose.
How's Work App allows you to create three types of 'Channel' including Private Channel, Read Only Channel and Broadcast Channel.
A) Private Channel can be use during the time of severe treatments where doctors and team who are involved can communicate with each-other. Admin can send diet chart as well as reminder for medicines to the patient using How's Work App.
B) Admin can allow senior doctors or authorized person to post messages on Read Only Channel to circulate important messages where the members who are added can only read the content.
C) Broadcast Channel helps to market hospital healthcare services and products.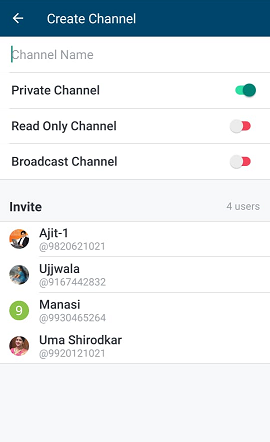 3. Sort by/Chat List:
How's Work App enables you to arrange your active chat list as per your choice.
You can either arrange in Alphabetical order or Activity by Groups/ Favorite/ Unread.
Get easy accees to your chats box of your choice.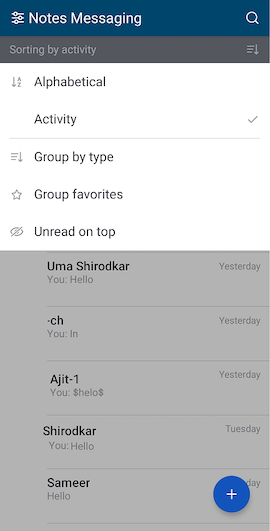 4. Chat Backup:
How's Work App helps to take backup of your chats on could server. Your mobile storage space has a limit hence it does not allow you to store all the communication and media. Doctors can store the important chats for future reference.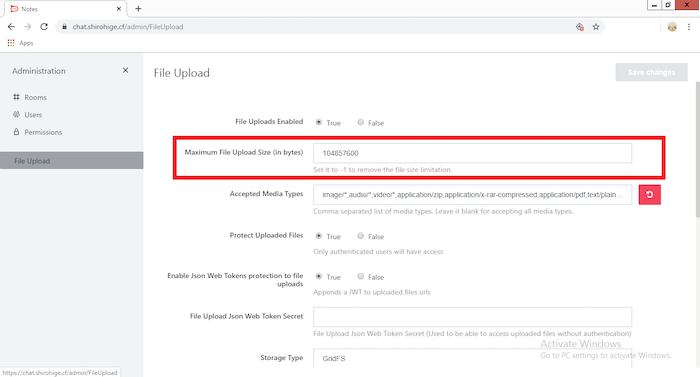 5. Secured Data:
Any information regarding the patient is confidential for the team and doctors who are involved in his treatment. How's Work App makes sure that whatever is shared or communicated on the platform is secured.
Now share your important documents and file under secured application without hesitating
Communicate with your emplyoees and directors without any fear of losing any important data.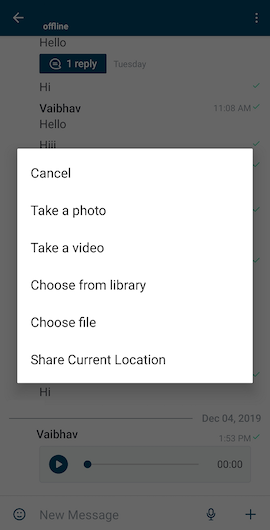 6. Limiting Share:
Share Patients reports, Documents and Images. Admin can limit the file size for every user to save storage place.
One can even Mention the File Name and File Description along with the shared file, document and image to avoide confusions and for easy access.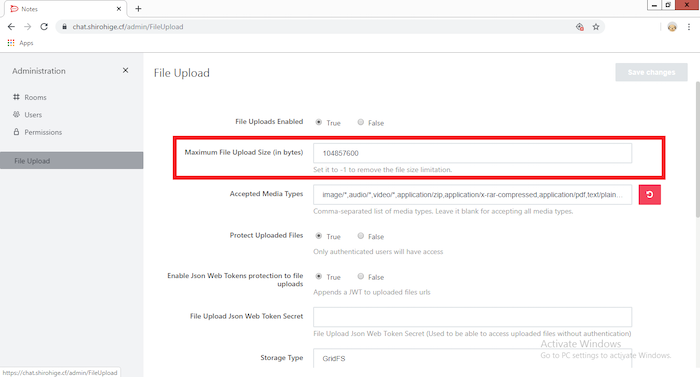 7. Avtar Url:
Avtarv Url enables you to use any online image over internet as your Display Picture by just copying the url link of that image to the Profile Update option.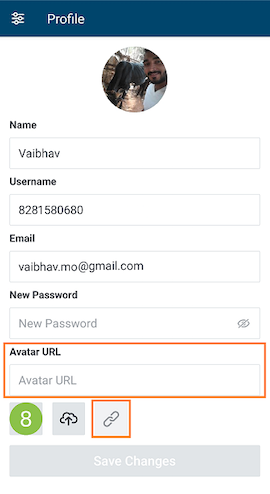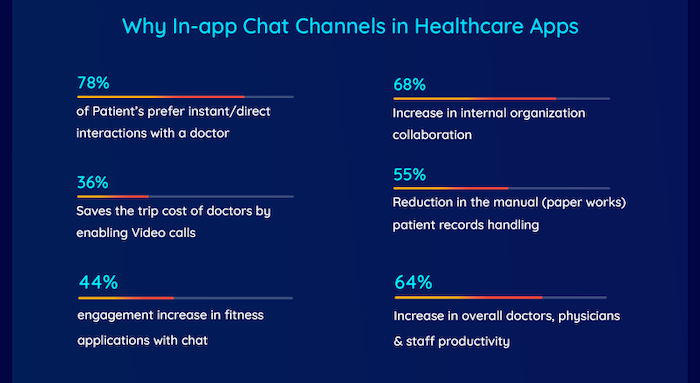 1. User Friendly - HOW'S-WORK App is user friendly to bring ease for work culture in the hospital. Implementation of such application is must for effective internal communication and to smoothen the process of operation and management.
2. Coordination - HOW'S-WORK App Has helps to bring coordination between doctors and team. It can boost the productivity in the healthcare sector. This application provides effective communication system in the hospital which can reduce confusions and complications.
3. Control - Admin can control all the operational work in the hospital to bring discipline.
4. Monitor - Admin can monitor the duties assigned to the medical staff. Also, it is useful to track the health of patients.
5. Exchange of information - HOW'S-WORK App allow medical staff and doctors to exchange treatment related information of patients. Confidential information can be restricted to selected members.
6. Decision making - An effective communication tool can lead to better results. Patient Management APP boost users to make better decisions for medical treatments.
7. Confidence - Keeping an open source of communication can help resolve various problems. Patient Management APP can lift the confidence of doctors & medical team to achieve success.
---
---
---
ajit.mopharma@gmail.com
---
Read Also: