HOW'S-WORK App designed for business communications.
It's a text, voice, and video chat application available on desktop and on mobile, it's a good way for teams to stay in touch. Instant messaging lets staff connect with one another at any time, removing wait times for important answers and information.
By consolidating internal communications, project management, and client relations is in one place, it provides an efficient and streamlined solution for managing a variety of internal communication and collaboration needs.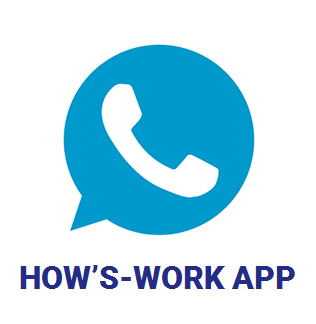 Have a Glance:
---
Problem Areas and Solution from "HOW'S-WORK App"
1. Equipment maintenance:
The management of medical devices has taken a new level of complexity. The various issues needs to be clearly addressed during and after the maintenance of equipment which needs appropriate communication and updated information. This Application helps to keep track and give record regarding the medical equipment's used in the hospitals. It basically reduce the complexity and delay in work. Availability of data on maintenance of equipments in previous years could be easily referred for follow up for the same.
2. Save Time:
Communication is a major issue now a days in any industry due to which many problems arise as it takes a long time to communicate due to improper communication system. This issue can delay all other important aspects and activities of an organisation causing hurdle. Effective and on time communication is must in any industry to ensure its work is been carried out as stated to achieve its goal. How's work application enables smooth and timely communication among all the members of an organisation. This saves the time and increase the efficiency of the work. This communication solution allows you to see and hear your clients, employees and other members even when you're miles apart. It is useful to send updates and important notifications which needs to be passed on time.
3. Managing flexible time:
Today some business are operated at flexible time due growing competition and plenty of work load. Various meetings are been scheduled on an urgent basis especially in medical industry doctors have a flexible time. It becomes difficult to manage few activities due to unavailability of Heads and Seniors. This leads to pause in on going operations which than leads to delay in action and dissatisfaction on part of clients and customers. Knowing and managing the flexibility is much important to carry out the operations accordingly. This application helps you to know the availability of the Heads and Seniors. Any changes in the schedule could be updated within a sec in just one click. In case of Medical Industry Doctors time could be updated to the patient and visitors so they could manage their appointments in that available time.
4. Branding:
Brand is nothing but something what a client, customers and collaborators possess about a particular company in their mind. This is usually don't on the basis how company operates with all of them. You need to stand out different in the market to showcase your brand. This could be done via using some kind of innovation and new technology which could beneficial for all collaborators along with the company. By bringing an innovation in a way a company communicates to its various members also makes it stand different among all. This application if used by a company and its partners will help them create a Brand in the market. Even the collaborators feels associated with such companies as assess to this application gives them a feel of being part of the company. This helps a company to become a brand in the market.
5. Payment issues:
Most of the time there have been payment issues or other financial update issues. During such time scheduling a meeting for discussion and opinions on urgent basis is very time consuming. It also leads to hault of on going operations. Issues could be on part of company, collaborators, clients etc. Taking into consideration of medical industry as in Hospitals customers must need to be updated with the with their current payment status so as to later avoid the confusion and discussion on the same. At such times How's work app will help you the most. One can pass on the current status to the person needed on time. Any kind of queries and problems on part of customers can be solved online as they will be in contact with a customer service, accountant person via the application. This will reduce the problem on part of company's customers as there will be no need to run around during critical situation especially in Hospitals. Customers will be having upto date record since very first day in hand. Such services will make customers satisfied and increase corporate image as well as customer loyalty.
6. Shift management:
Changes in shift (working hours) is now a days in every organisation. Due to some or the other reason employees have to switch their working hours so there is need to know the availability of other members to cope up with work rather than keeping it pending. Mostly in Hospitals the shifts of ward boys and nurses are to be known to make proper arrangements. This application will help giving the updates about the availability and week leaves.
---
Features of "HOW'S-WORK App"
1. Sort by/Chat List:
HOW'S-WORK app lets you Arrange your Chat List as per your Chocie.
Now arrange you Chat List on basis of Alphabitical order and Activity by: Favourites, Groups and Unread.
Get easy assees to your chats box of your choice.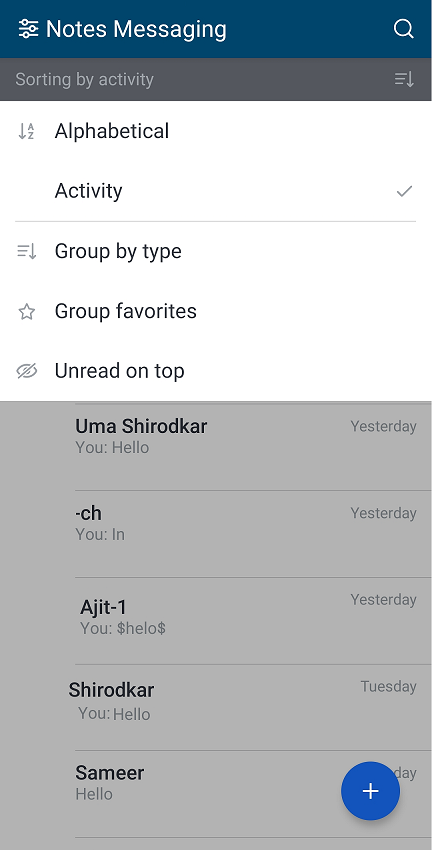 2. Seperate List:
Difficuty in searaching for Groups and Users while communicating......?
Hows work app provides Seperate List for its Channel (Group) and to User Members.
Now find it convineient to look for your Users and Channels.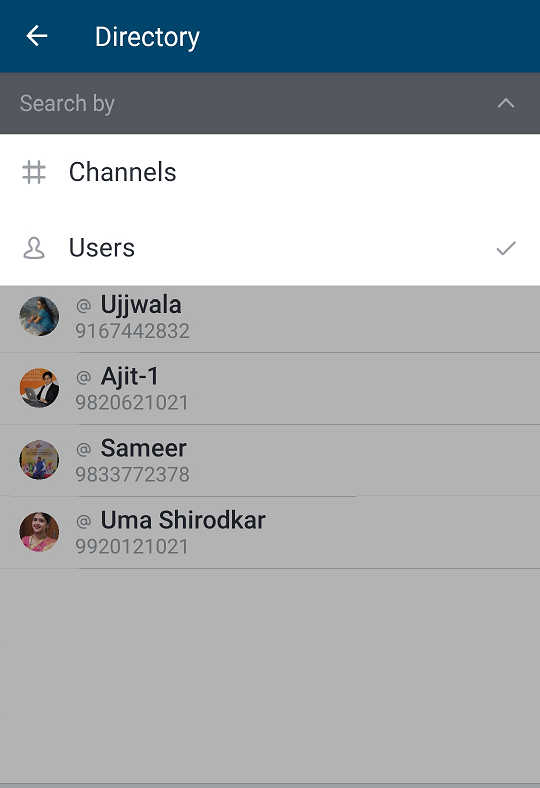 3. Secure your information:
Worried in sharing important files over other communicating apps?
We got a secured solution to your problem.
Now share your important documents and file under secured application without hesitating.
Communicate with your emplyoees and directors without any fear of losing any important data.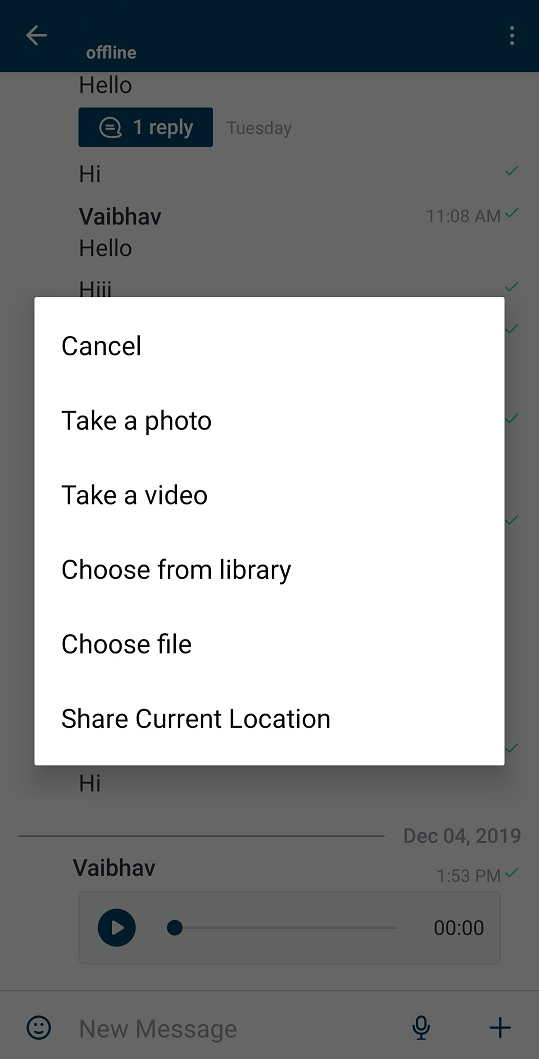 4. Limit to share:
Share your files, Documents and Images upto the 10 mb for easy functioning of your application and save your storage place.
One can even Mention the File Name and File Description along with the shared file, document and image so as for easy recognization and easy assess.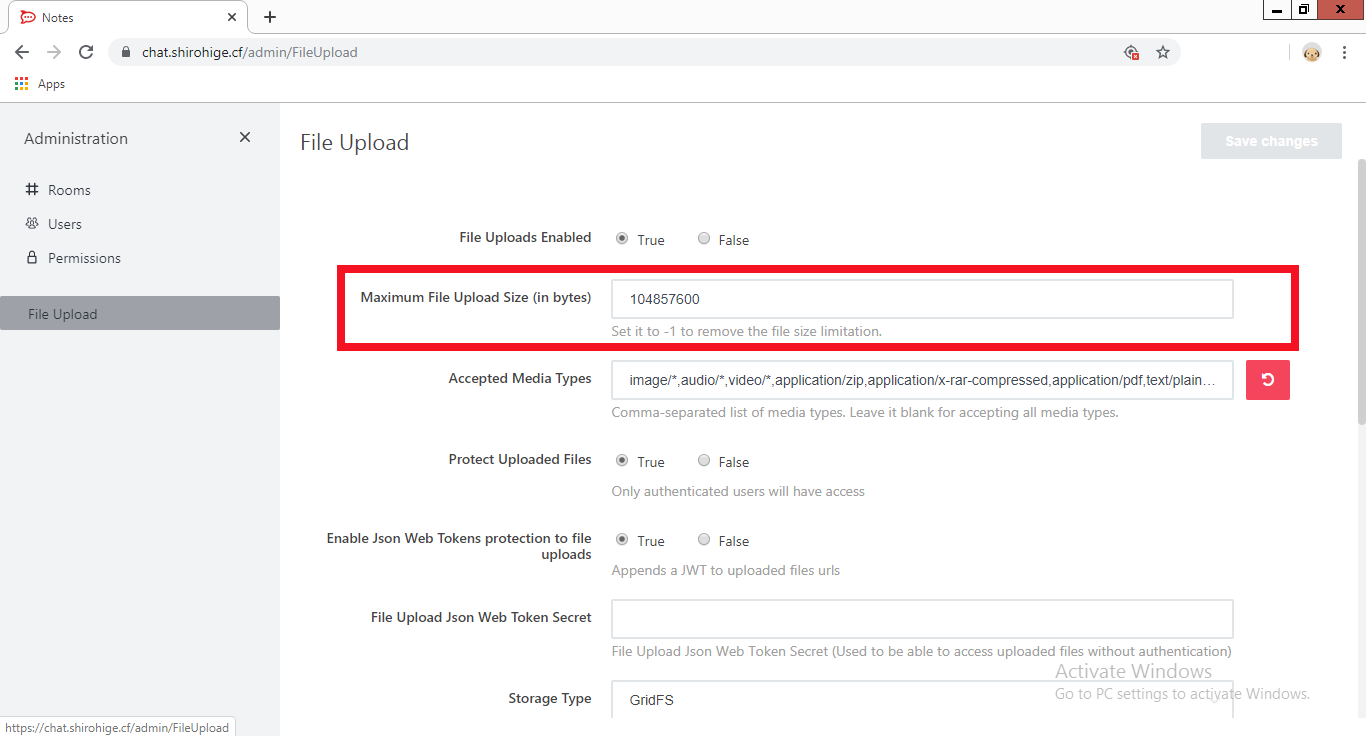 5. Create Channel:
Create differnt type of channels with our application based on type of need for communication.
Admins can Create Private Channel, Read Only Channel and Broadcast Channel for their online ccommunication withi an organization.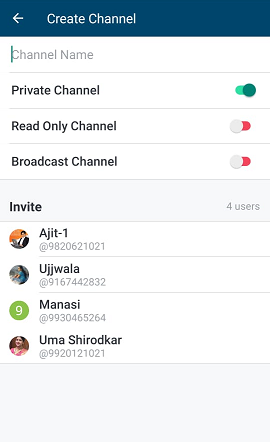 6. Thread:
Complications in understanding different topics discussed in the same groups....... Thread is best solution to your problem.
Thread helps to create subtopic within an chat where one discuss over various topics and helps to segregrate chat of each topic discuss.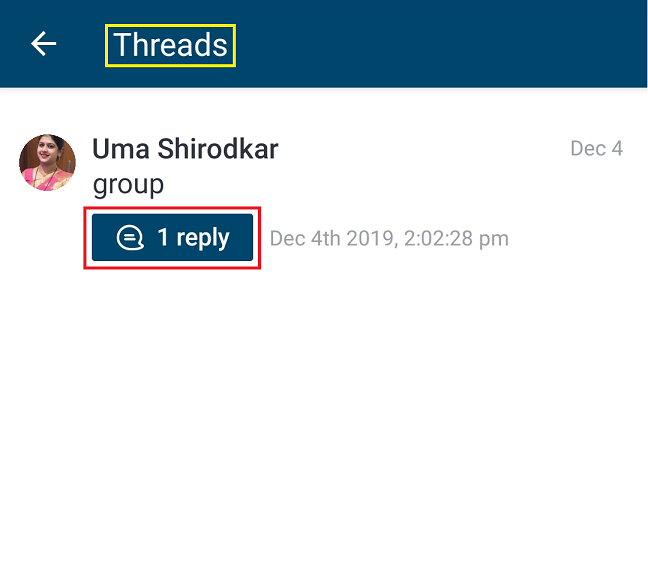 7. Avtar Url:
Avtarv Url enables you to use any online image over internet as your Display Picture by just copying the url link of that image to the Profile Update option.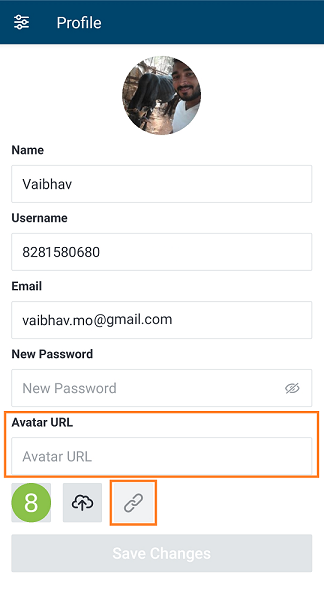 ---
Benefits of "HOW'S-WORK App"
There are various benefits of having this application in the organization. Some of the Important Benefits to the organization are:
1. Running an organization - For smooth running of the organization, internal communication is very critical and should be well implemented.
2. Motivation - A well established set up with proper internal communication motivates the employees of the organization. It establishes a healthy relationship between the superiors and subordinates. Every member of the organization gets a feeling that he/she is a part of the organization.
3. Control - Control function can be established with good internal communication in the organization.
4. Coordination - Effective internal communication leads to effective coordination amongst all the departments of the organizationin in achieving the company's objectives.
5. Job Satisfaction - Good internal communication can lead to employees being satisfied with their jobs further leading to better productivity.
6. Decision making - Good internal communication can lead to quality decisions and aid its implementation.
7. Exchange of Ideas - Good internal communication facilitates better exchange of ideas between employees and the various departments of an organization leading to higher efficiency.
---
---
HOW'S-WORK APP - Best Internal Communication Solution:
---
Read Also: