How to increase Digital Marketing ROI in the pharma in 2019?
Have a Glance
It is important to note that Digital Marketing ROI in this industry may not be tangible. The importance of digital marketing in the pharma industry lies in building brand reputation and long-term growth as a company. Below we will discuss how to increase Digital Marketing Pharma ROI
Ajit: +91 9820621021
In the past, finding ways to increase Pharma Digital Marketing ROI was difficult due to regulatory uncertainty, but with FDA's release of guidance and as customers are primarily interacting with brands through these channels, most executives understand the increasing importance of tracking these interactions. As Pharma Digital Marketing platforms are constantly evolving, marketing managers must scramble to tackle the daunting task of measuring ROI of Pharma Digital Marketing Strategies across multiple platforms.
What is Pharma Digital Marketing ROI?
Pharma Digital marketing ROI is the measure of the profit or loss that you generate on your digital marketing campaigns, based on the amount of money you have invested.
In other words, this measurement tells you whether you're getting your money's worth from your marketing campaigns. If you have a positive return on investment, it means that your campaigns are bringing in more money than you are spending on them.
Demonstrating digital marketing ROI is important because without measuring this, you are essentially marketing blind.
Measuring digital marketing ROI is also important from an improvement standpoint. Once you can identify which areas are not performing as well as you hoped, you can work on analyzing these aspects of your campaigns and taking actionable steps toward improvement.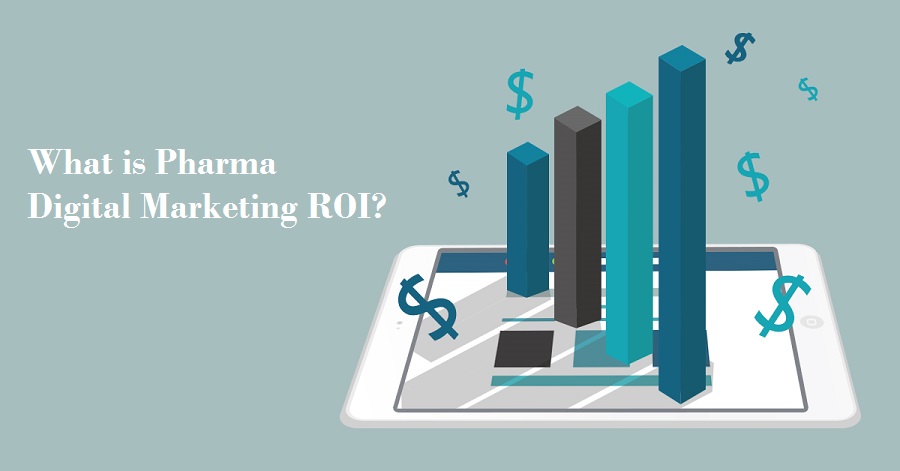 How to Measure Pharma Digital Marketing ROI?
Determining your digital marketing ROI isn't as easy as just looking at how much money different campaigns bring in and then comparing it to the cost.
Not all campaigns have an end goal of conversion.
Some campaigns are meant to build awareness. While others try to get customers into the marketing funnel.
Ultimately, how to measure digital marketing ROI will depend on what your unique goals are. There is so much data available to you on Google Analytics that it might make your head spin.
How can we increase Pharma Digital Marketing ROI?
The best Pharma Digital Marketing Strategies involve a combination of bottom-up and top-down approaches. This is not a one-size-fits-all plan. Each organization already has specific business structure, platforms, and strategies in place, so the most effective metric system will not only utilize what already exists in the organization, but closely align with the desired outcome.
The fundamental question lies in how to measure something in a meaningful and applicable way so that it is possible to obtain actionable outcomes and data driven measures for continuous improvement.
Analytical capabilities to understand your customers:
1. Identify your goals and what you are trying to measure (KPIs)
2. Define your goals by assigning values to intangible assets for benchmarking purposes (turn qualitative data into quantitative values—think ECOG)
3. Test and Track your campaign monitor and analyze data
4. Adjust and optimize spend towards Pharma Digital Marketing channels based on consumer habits

By following these steps, it becomes easy to distinguish between strategies that are working, strategies that need support to succeed, and strategies that should be eliminated to cut losses. Aligning spend with the former two of those options will increase your overall campaign ROI.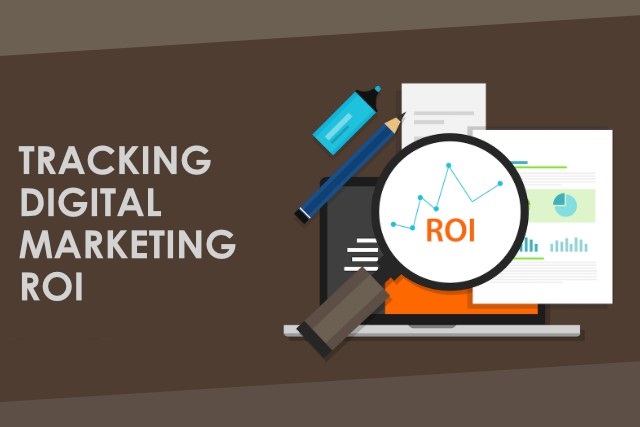 How do you put this into practice?
Here is an example:
A client could not figure out why there was no one signing up for their product when their site was generating 35,000 clicks per month from paid advertising.
1. Identify – here we want to increase conversion (sign up for product), so number of sign-ups will be the final number we look at.
2. Define – think of this process as a timeline and we're working in reverse; what needs to happen before we can reach one person signing up? Target audience (person) needs to click on something (call to action) that then takes them to a site and if they like what they see they will sign up (conversion). Simply put we have three benchmarks:
- Delivery method
- Call to action
- Landing page/Conversion

3. Test and Track – we have three different benchmarks that each have different variables to be tested and all of this needs to be tracked along the way.
4. Adjust – after the testing and tracking stage we focus on the methods that are driving the most conversions
How to Increase Pharma Digital Marketing ROI?
In this example, we use Google AdWords Search as our delivery method to drive our target audience to the site, but keep in mind different processes need to be implemented for Facebook, Twitter, a poster in a physician's office, etc. When the lead arrives at the site they land at the second delivery: the video.
Because this is a different delivery method we need to implement a different but similar strategy. How can we test and track the video? As our client's video was embedded, we decided to create a tracking tag in Google Tag Manager to track variables such as play, pause, watch to end, 25%, 50%, 75%, etc. to identify 1. how much of the video was being watched if any and 2. if it was leading to conversions.
It seems like a lot of work, but we see that it's possible to consistently increase Pharma Digital Marketing ROI by allocating time and resources towards the most effective practices to achieve desired results rather than spreading marketing efforts thinly over an array of delivery methods.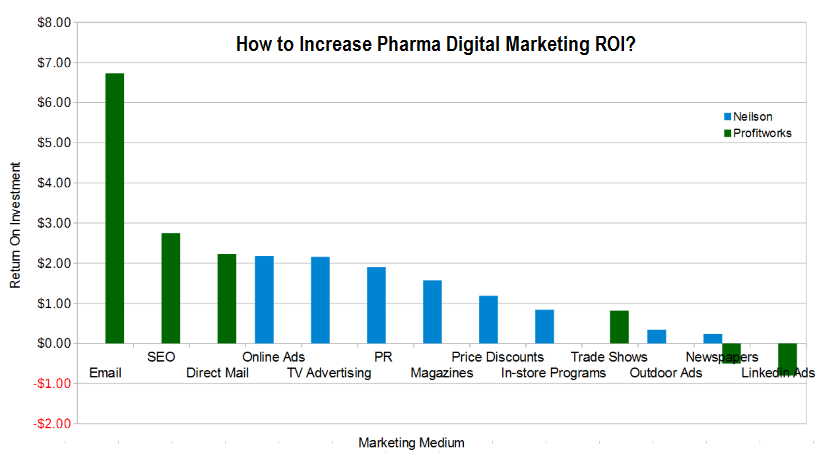 Learn Digital Marketing Courses Specialised for Pharma Sector
By now, I believe, that you have a fair idea why Digital Marketing is important for pharma sector. Some pharma companies have not yet fully embraced the digital revolution and changing times, while others have. Well, you should understand that it doesn't matter to the patients out there, the patients are increasingly expecting, and rightly so, and demanding the pharma and healthcare industry to engage themselves and provide end-to-end services.
The pharma companies that are aligned to changing times, and are using digital mediums, are also the ones reaping the benefits. Big prizes are waiting for those who can cut through all the digital noise and come-up with sustained competitive advantage using digital mediums. The others will also align soon or go out of business.
There are different ways to learn digital marketing. You can teach yourself using online material and tutorials, or you can Learn Digital Marketing from a Reputed Training Institute. These training institutes have highly experienced professionals and provide you focused and personalized training with lot of live assignments, and also provide you guidance for your placements. There are digital marketing courses specialized specifically for pharma sector.
So, go ahead, learn Digital Marketing and shine on!
Remember…
-Pharma must be in the conversation so to know how to develop better drugs.
-Digital marketing offers many ways to communicate with customers (HCPs and patients).
-Pharma must offer great content that interests customers and helps them do their jobs better. This type of content is easier to approve, less risky and leads to better long-term customer loyalty.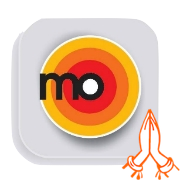 <- read more blogs of your Interest-Category
Please Share.. if you Like
For "Free Intro Session on Digital Marketing" or "Business-Inquiries", contact: Ajit: +91 9820621021 moPharma Leading Digital Marketing Agency for Pharma SEO, SEM, SMO, SMM, eMail Marketing, etc. Esteem Happy Clients:
Hindusatan Unilever, Abbott, MSD, AZ, Lupin, GSK, Lodha, Mumbai Police, Siemens and many more...
How to increase Digital Marketing ROI in the pharma in 2019?